PizzaRev
Opening Spring 2016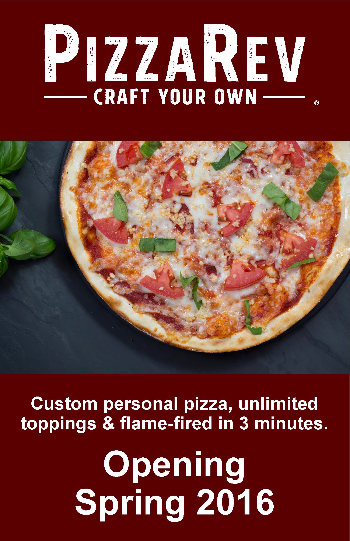 Are you ready for a PizzaRev-olution? Custom personal pizza, artisanal ingredients, unlimited toppings for one price and flame-fired in 3 minutes. PizzaRev is coming the neighborhood and opening their FIRST Massachusetts' location at CambridgeSide's Food Court this spring!
Freedom Run 5K
Sunday, June 5, 2016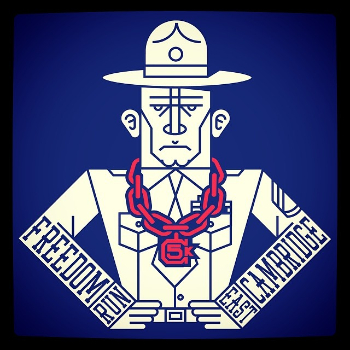 Freedom Run is a patriotic race through East Cambridge that's hosted by East Cambridge Business Association and sponsored by CambridgeSide Galleria.
Registration includes a race shirt and great post-race party with free food and free craft beer from Notch, Slumbrew & Bantam Cider!
For more information and to register, please visit www.cambridge5k.com.
Run & Ride at CambridgeSide
Sunday, July 24, 2016
SAVE THE DATE
Compete in the seventh annual, kids only Duathlon with biking and running in and around CambridgeSide! Run & Ride at CambridgeSide is for kids ages 5-13.
Halloween Happenings
Sunday, October 30, 2016
Mark your calendar for Halloween Happenings at CambridgeSide on Sunday, October 30, 2016 and double your trick or treating fun.